airsplendid
Regular price
$1,080.00 USD
Regular price
Sale price
$1,080.00 USD
Unit price
per
Sale
Sold out
Inflatable Start / Finish Archways With Giant Tube 
Details
Size 9mL-6mH-3mD (tube 1.2m diameters)
Material 0.45mm pvc tarpaulin 
Printing 3D digital printing or UV printing
Inflatable Style continue air 
Product Type advertising inflatable
Application Lebanon (Threshold) 
Package Include 
 1) inflatable start / finish archway * 1
2) air blower 1HP/2HP * 1
3) ropes for set up
4) ground stake for set up
5) carry bags
Adventages
1) customizable in size and printing
2) huge scale in the ground to attract people
3) small package in transport and storage
4) free design & innovative design for our customers
5) vibrant printing for your LOGO and other information
6) durable in years and stable on the ground 
Description
Threshold (Hannibal Race) is the famous event planner in Lebanon, they used to order and costumize inflatable archways with Air Splendid. As the running event season coming in Summer, more and more inflatable race marks are required by running event planners & triathlon event planners. Hannibal Race is taking adventage of the running events, introducing this inflatable archways into the crewd. with its custom LOGOs on the archway, this company's information will stand out of crewd and bring great vision impact to the public. More over, this inflatable arch, huge scale, also could serve as start line or finish line, during the crowded running festival, easily to set up anywhere, anytime, only with 1 air blower applied. 
Various sizes of inflatable archways are available - from 6mL to 12mL, everything is costumizable to complete the demand of our customer. different sizes to complete the use circumstances, for example huge archway for ground and small archway for trail racing. 
Not only 3D digital printing for the information above, but also more advanced technology of printing would be applied for higher-demand. for example UV printing - which would be much higher the price but also much more dimensional the effects, also frequently required by some running event planners. film of protection will be placed on the surface of every printing, to make our inflatable archway standing on sharp sunshine remaining its original colour - avoiding fading of colours with sun nor rain. 
Share
View full details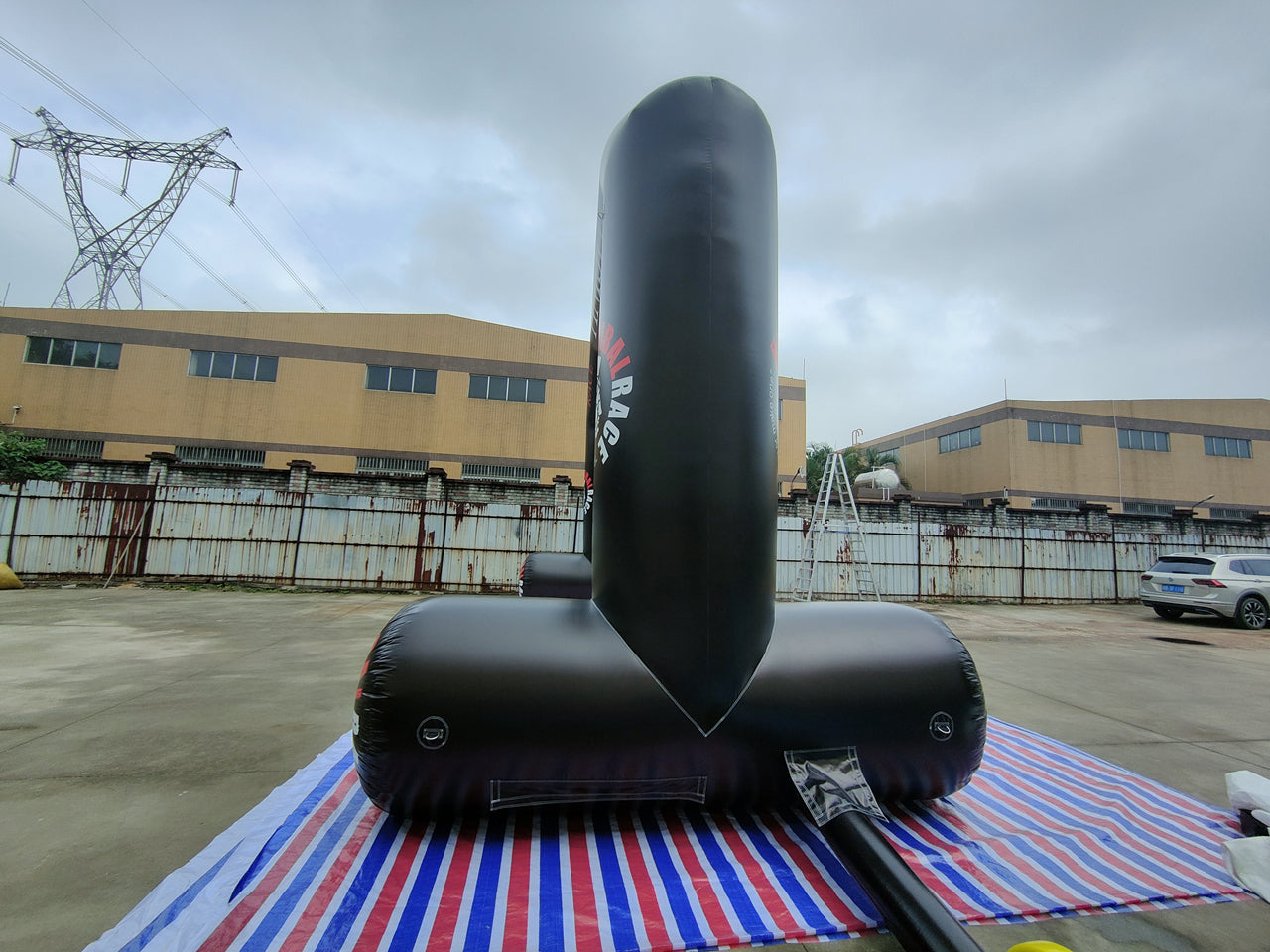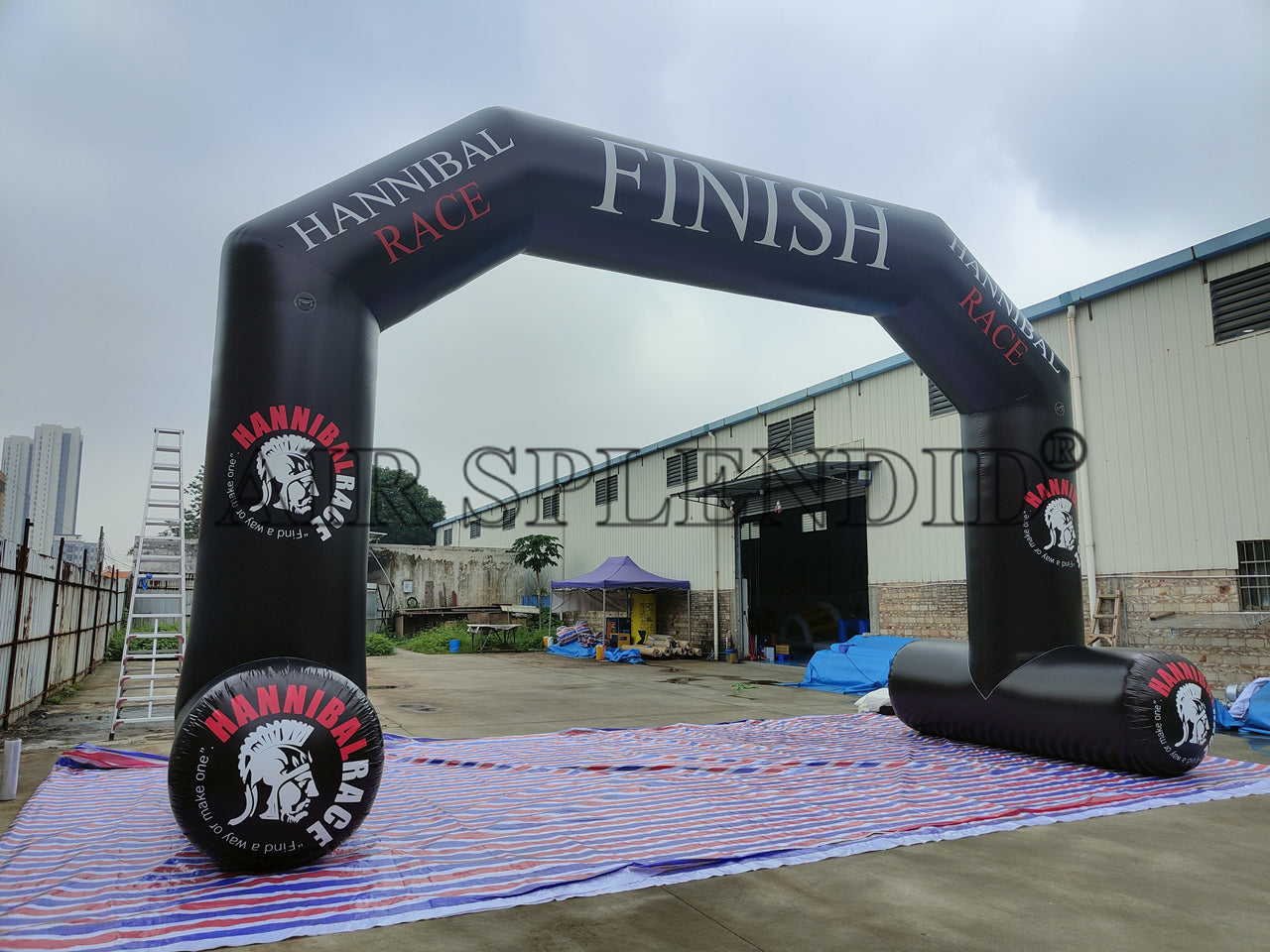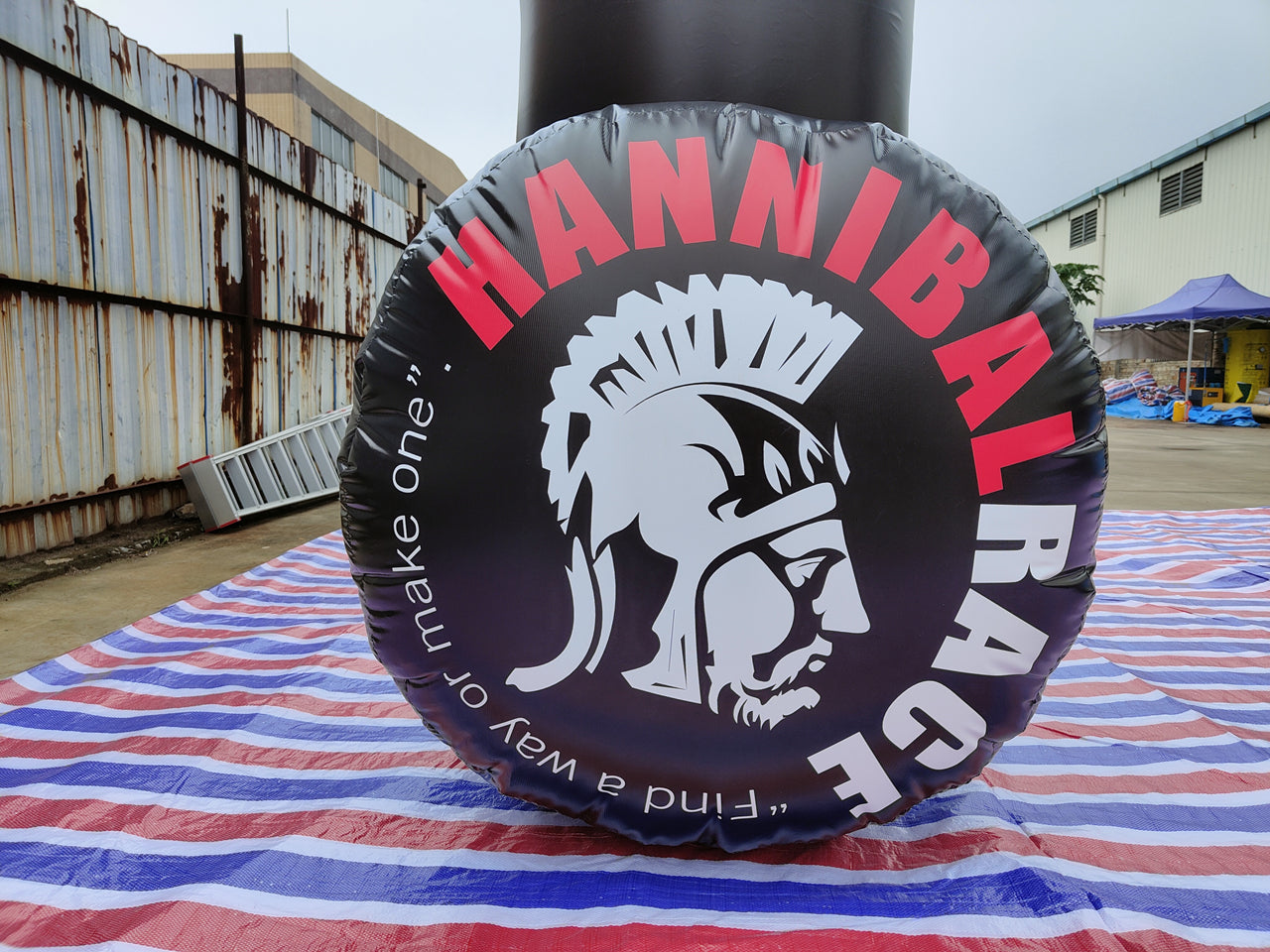 For More Details +86 185 757 99273 info@airsplendid.com